Paperback Clock is a product that commercialized the 'up-product design'. 
We started with the idea of using paper bags that are once used and thrown away for another purpose.
The up-product design is a design that gives another functionality to packages or disposable products that are used once and thrown away, so that they can be used once again as a completely different functional product.
Paperback Clock was created through collaboration to present watch assembly kits to companies' brand shopping bags, and is now being released in various colors.
페이퍼백클락은 업프로덕트 디자인을 상품화한 제품입니다. 
한번 사용되고 버려지는 종이백을 다른용도로 한번 더 사용하고 싶은 아이디어에서 시작하였습니다.
업프로덕트 디자인은 패키지처럼 한번 사용하고 버려지게 되는 포장류나 일회용 제품에 또 다른 기능성을 부여하여, 전혀 다른 기능의 제품으로 한번 더 사용될 수 있도록 하는 디자인입니다.
페이퍼백클락은 기업들의 브랜드 쇼핑백에 시계조립 키트를 함께 증정하는 협업으로 탄생하게 되었고, 현재는 다양한 컬러의 디자인 상품으로 출시되고 있습니다.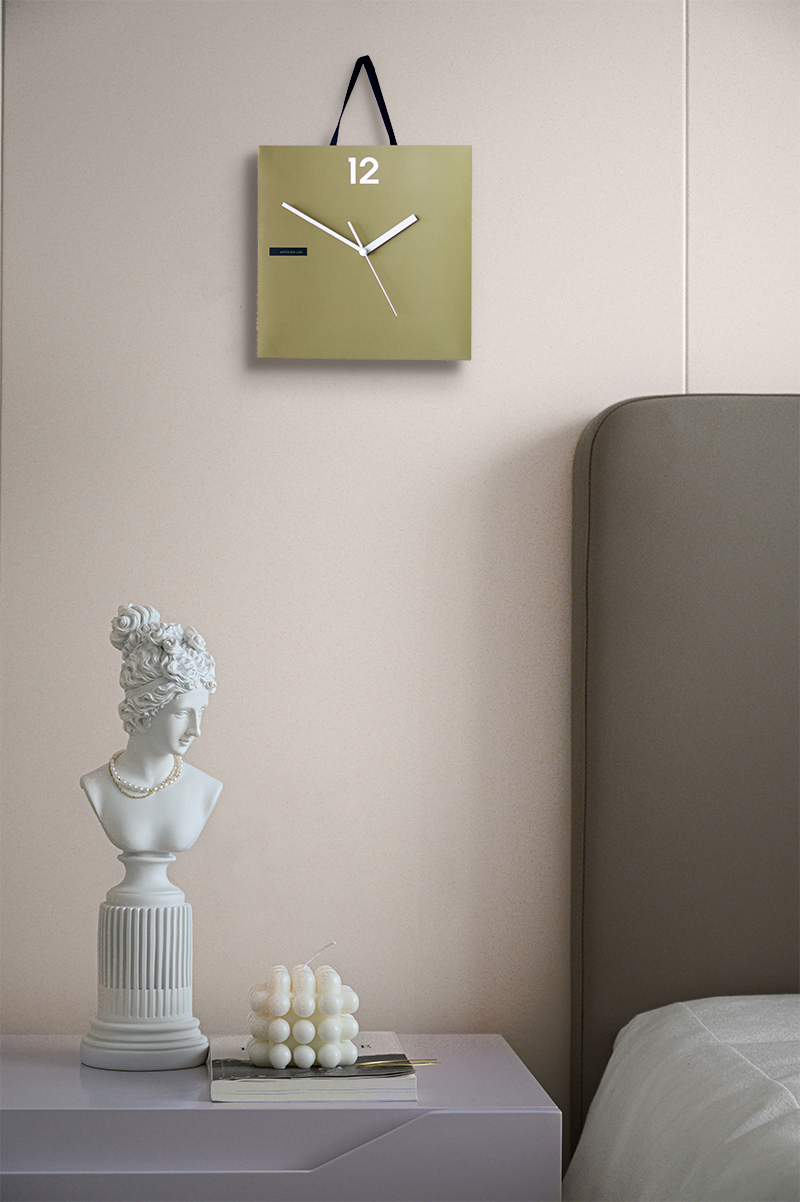 ⓒ 2020-2021 Arrta design studio. All rights reserved